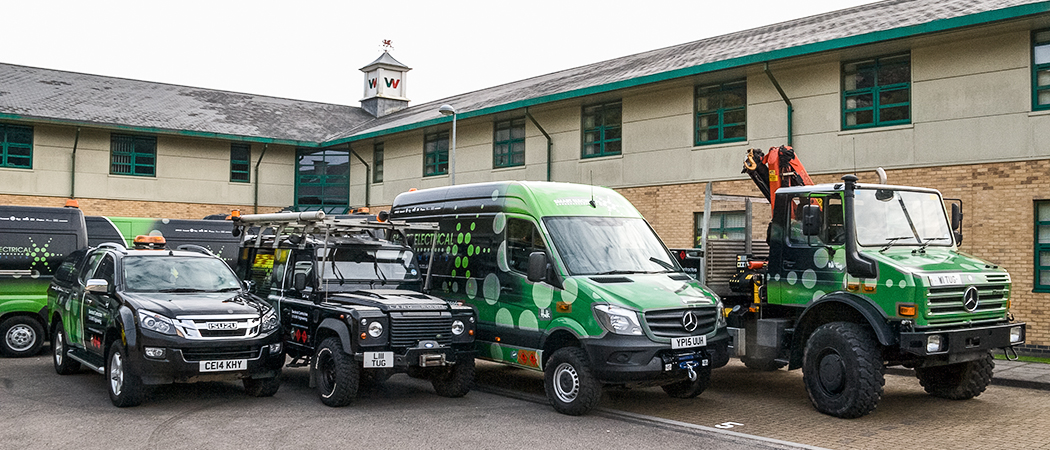 About Us
Smart Electrical Systems offer complete turnkey LV and MV electrical engineering solutions alongside our Civil Engineering services
** We work SMART to keep your business operational **
Smart Electrical Systems Ltd (SES) is an Electrical and Civil Engineering company which offers competitive and reliable services within the electrical and civil engineering industry. Our services include cabling, containment, substation builds, trenching, cable installation, jointing, earthing and testing and commissioning services to commercial industry UK wide.
Maintenance Contracts
We also offer first class superior maintenance contracts to suit all private works from 400v to 33kV networks.
Our maintenance packages are based on a Bronze, Silver, Gold and Platinum options and can be developed into bespoke packages for all current situations.
Our Team
SES was founded by Managing Director Andrew Williams, whose goal it is to provide the best possible service to our clients and customers alike.
We offer a comprehensive, high quality and efficient service to all our customers. Our dedicated team of highly skilled and trained operatives understand the fabrication process and the functionality of electric installations. The company holds a full range of industry accreditations and has become a major provider to the industrial electrical service sector delivering contracts on time and within budget.
Committed to, and having invested in, cutting edge, state of the art equipment to take the industry to the next generation level.
Using our cable installation and test equipment we are able to install, joint, terminate, and test any cable from fibre optic to 52,000 volts, with one visit, anywhere in the UK.
Having our own range of specialist vehicles, eliminates unnecessary delays and enables us to guarantee our availability when contracting with our clients. Unlike many of our competitors, we have the tools of our trade on site, rather than having to coordinate hiring in equipment.
All work undertaken by SES is carried out to the highest industry standards, thus ensuring longevity of the materials being used.
The onsite safety of our team is paramount and we adhere to strict work protocols, whilst using the highest quality PPE and safety software available, combined with the investment in continual training for all personnel.
At the end of each contract fully comprehensive testing reports are provided to the client, in a timely manner.