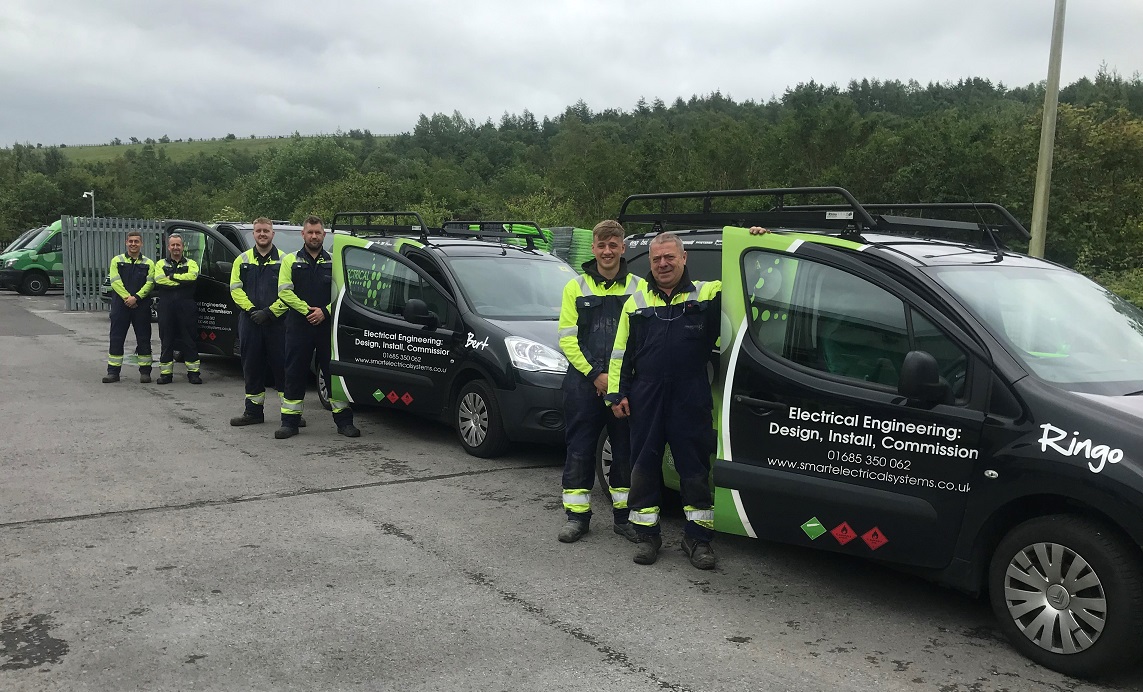 Smart Electrical Systems Ltd - Commercial and Industrial Services
Smart Electrical Systems Ltd also offer electrical engineering services and solutions to the commercial and industrial market
** We Deliver SMARTER Electrical Solutions **
Smart Electrical Systems Ltd (SES) do this by having a highly experienced team of Electricians who are managed by the relevant Project Managers and Engineers. All of our contracts are backed up by our extensive range of machinery and specialist equipment.
Our projects cover factory sites, new-builds, student accommodation blocks, housing sites, hospitals, schools – in fact anywhere where there are requirements for electricity – we can support and supply to your requirements.
Call us on 08000 496 050 or email us on enquiries@smartelectricalsystems.co.uk to discuss how we can help you.